College Decisions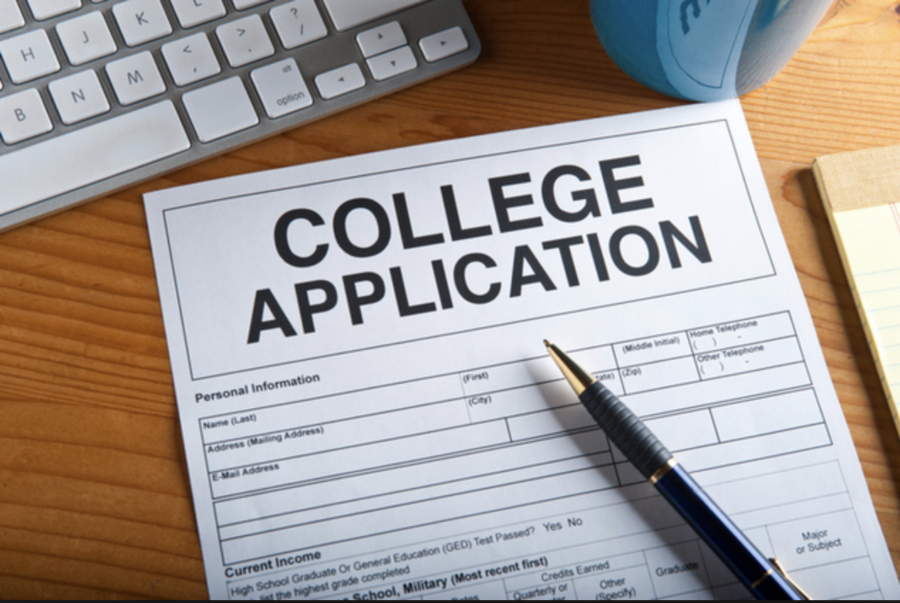 As we approach May, many Newsome seniors are facing the decision-making process for colleges. It can be a stressful time for some, but it is also a relieving process in knowing you are extending your education when going off to college.
Calhoun Wolverton has made his decision to go to The University of Florida. He was very stressed waiting to hear back from Florida after he submitted his application as Florida continues to rise and become a very prestigious University. "It was a stressful time for me after I hit submit on my application because all you can do from there is wait." Said Wolverton. Wolverton was a Captain on the Varsity Football team and was President of Newsome's SGA, with very impressive test scores and GPA. "I knew I had the requirements to get in, but crazy things have happened before, that's why I was stressed, but now I got in, so all I can say is go gators."
Others faced the same issues as Wolverton, especially Jeff Cohn. Cohn applied to The University of North Florida and Florida Gulf Coast University, both up and coming universities. Cohn gained admittance to both schools which left him to make a big decision on which to go to. "I went on college visits to both schools, and I was impressed by both schools, they both have everything I am looking for in a university," Cohn said. Cohn is very interested in environmental studies which is why he has chosen to attend Florida Gulf Coast University. "When I went on my tour of FGCU I was impressed with the number of environmental study majors they have which is what I want to do, so that's why FGCU is the best fit for me." Said Cohn.
College is a huge step that many take after high school, which is why it is good to take your time in deciding where to attend. Those that have chosen, do not worry what others say because it is your decision and no one knows what is best for you but yourself. Good luck to you seniors going off to school.