Oct 25 / Girls Varsity Volleyball

Oct 18 / Varsity Football
May 7, 2022
  March 19, 2019, was a normal day for the Jackson family. 19-year-old Gage Jackson had been working in the days prior and nothing was out of the ordinary; those who saw...
Mrs. Keebler's grand accomplishment
May 7, 2022
May 7, 2022
   On April 14, Newsome Boys' Lacrosse became the 2A District 9 champions beating Bartow High School 18-2. Newsome has continued their district winning streak and...
May 2, 2022
Winter Guard: Newsome Winterguard rises to the top
May 2, 2022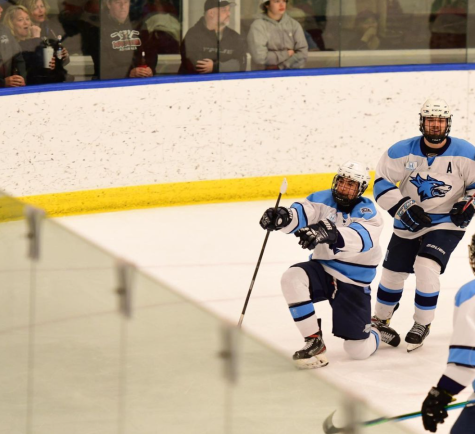 May 2, 2022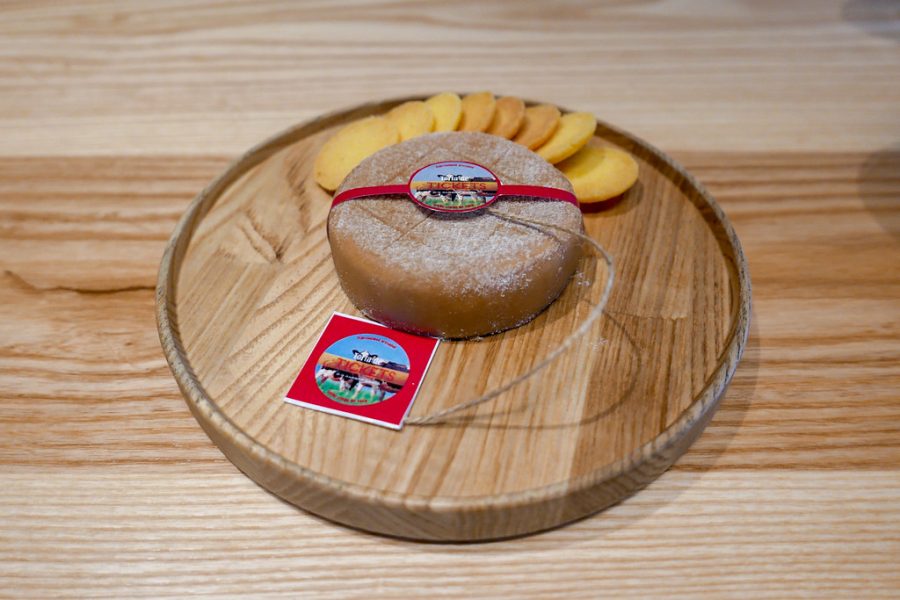 Every season is the right season for cheesecake. It is the perfect in-between dessert for the holidays or changes in weather.     Some...