Oct 25 / Girls Varsity Volleyball

Oct 18 / Varsity Football
Isabella Sanford, Layout Editor
September 19, 2022
  The 1 Voice Foundation is a nationally recognized non-profit organization that provides support to children with cancer and their families. Its mission is to connect them...
Making Fridays fun with Coach Palmer
September 13, 2022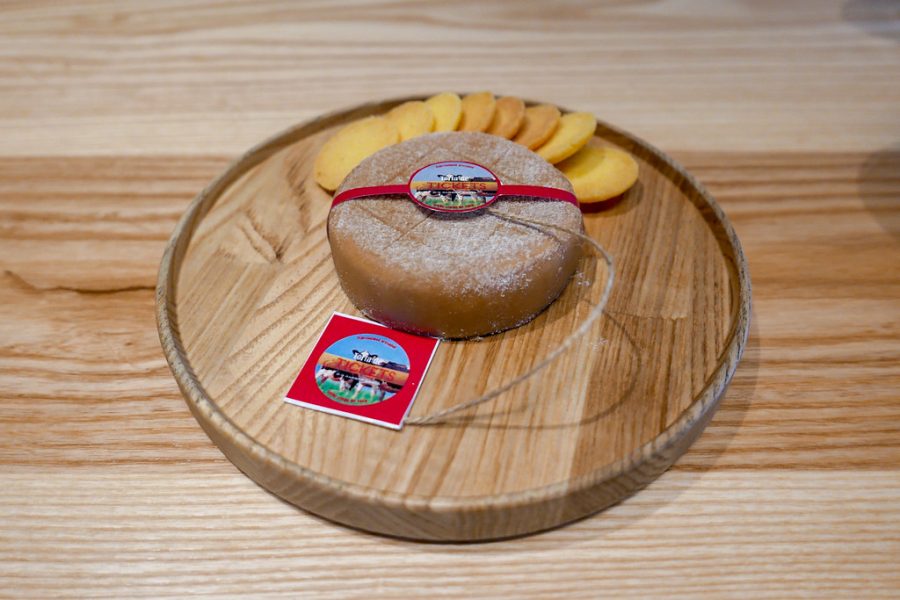 Every season is the right season for cheesecake. It is the perfect in-between dessert for the holidays or changes in weather.     Some...