The Games must go on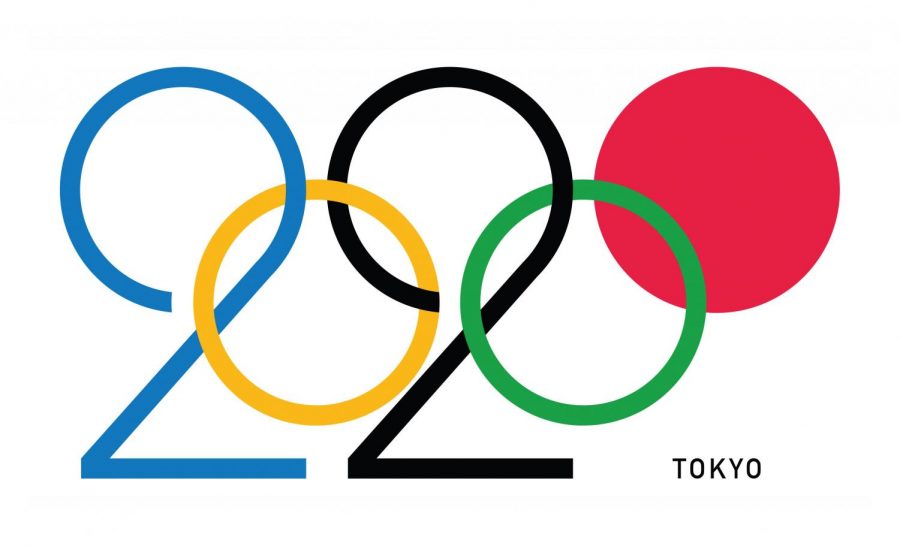 The 2020 summer Olympic Games were scheduled to take place in Tokyo this summer. However, with the COVID-19 pandemic, the Games were postponed until 2021.
   In late March, the International Olympic Committee and the Prime Minister of Japan, Shinzō Abe, decided to postpone the Games. However, the Games are to be held no later than the summer of 2021 in order to ensure the safety and health of the participating athletes, as well as staff and community members. In addition to this agreement, the Olympic flame will also remain in Japan to represent a light at the end of the tunnel with COVID-19.
   The International Olympic Committee President Thomas Bach and the Japanese Prime Minister issued a joint statement that the "unprecedented and unpredictable spread of the outbreak has seen the situation in the rest of the world deteriorating." They went on to explain that it was necessary to postpone the event to protect the athletes and anyone else involved in the Olympic Games.
   Many athletes planning on participating in the event shared strong statements regarding the postponement. Most participants took the opportunity to spread positive thoughts; England's Dina Asher-Smith said to "stay at home and stay safe," Rio's Dafne Schippers stated that people "have to look at the bigger picture and do whatever it takes to beat coronavirus" and proceeded to encourage people to hope for the best.
   The athletes are generally trying to stay positive amongst the change but acknowledge that they had worked very hard to meet the expectation of the Games being held this summer. England's Katerina Johnson-Thompson tweeted a message saying that she "waited eight years for this" but followed that by pointing out that another year in the "grand scheme of things" could be overcome.
   Nia Ali, a silver medalist in the 2016 Olympics, explained that the athletes "work hard all year, getting [themselves] in a good place, wondering if [they will] be a gold medalist by the end of summer."
   The Olympic Games have only been canceled three times; these cancellations were caused by war. These were during World War I (Berlin), and twice in World War II (Tokyo and Sapporo, Japan as well as London and Italy). The Games have never been postponed until the COVID-19 pandemic.