The Battle of Orange and Blue: Florida Gators vs. Auburn Tigers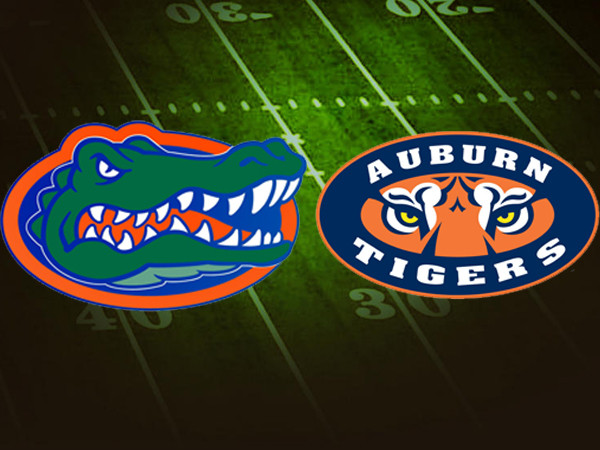 Many people are wondering what the number 10 Florida Gators football team is in for this season as they move into this weekend 5-0 after a 38-0 win against the Towson Tigers. As they are going into this week, Kyle Trask, the starting quarterback, after leading the team to three victories over Kentucky, Tennessee, and Towson, are looking for their sixth win against the number 7 Auburn Tigers Saturday, October 5.
There is a lot of hype for the game this weekend as it is in "The Swamp," where also ESPN College GameDay will be hosted. This is a big deal for the Gators because it is the first time since October 2012 that GameDay has been to Gainesville, when the Gators hosted the South Carolina Gamecocks, who were coached by Steve Spurrier, former Heisman Trophy winner, quarterback, and coach for the Florida Gators.
The Gators are predicted to be the underdogs in this game by three points, but are also looking to be a little bit stronger this week where they have been missing three starters: DB CJ Henderson with a sprained left ankle , WR Freddie Swain, and DL Jabari Zuniga, also with a sprained left ankle. They are also looking very strong as QB Kyle Trask has been looking very strong at the quarterback position, and looking very strong going into this weekend. Unfortunately, the Gators will be without WR/RB Kadarius Toney, where he has been out for three games due to a left shoulder injury, against UT Martin, where they are expecting to see him suit up after their BYE week against Georgia.
The Gators have also planned to wear the 1960's-era throwback uniforms for the matchup against Auburn this weekend, where it is also their homecoming weekend.
"I think that this game is going to be very close, but I am hoping that Kyle Trask will be able to lead the team to a victory. It will also be good to see the starters back who was injured the past couple of games for the matchup against Auburn," said senior, Garrett Morgan.