Impeachment Inquiry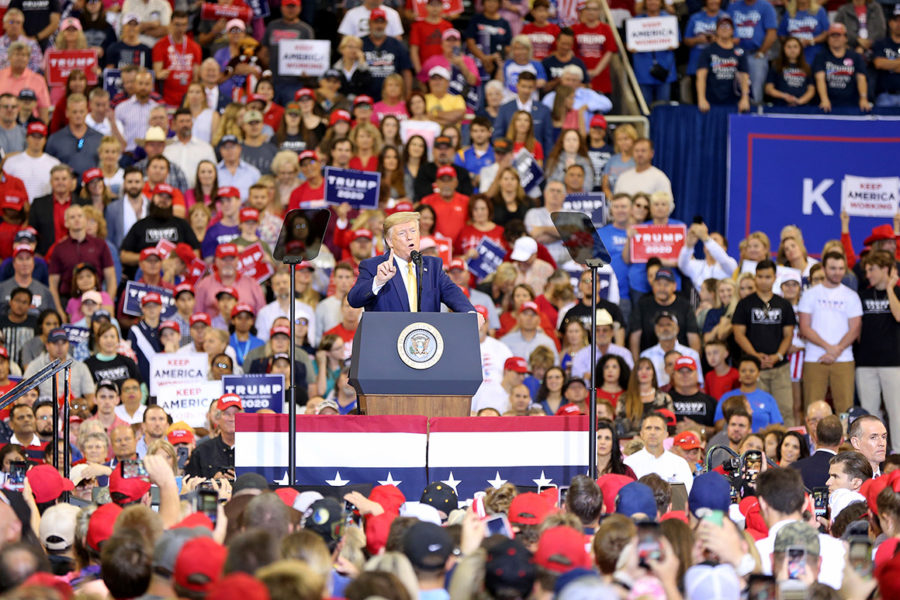 The past week all news channels have been swarmed with one event; the impeachment inquiry placed on President Trump. Some people do not believe that this action is necessary; some say that it is. The evidence from the reports shows that this inquiry is necessary.
The main reason the inquiry is taking place in the conversation President Trump had with Ukrainian President Volodymyr Zelensky, is that in this conversation Trump Congratulates Zelensky on winning his election to the presidency, but the conversation took a hard turn, Trump began basically saying he was withholding money from Ukraine for their military, but he will give it to them if Zelensky gives him information on Joe Bidens son, who was a tycoon in natural gas companies.
All this information got out to the public because of the people that work in the basement of the white house. They have a job to monitor and listen to the conversations people have on the phone in the white house. The people listening in on the conversation thought nothing of it because the President was congratulating the Ukrainian President, but they started to hear the other parts of the conversation, which is when they started writing down what he was saying. When the conversation was over, they gave the information to a so-called whistleblower. He then reported the information to Congress to see whether a crime has occurred. From the information we all now know, it looks as though a crime has occurred.
Trump was asking for information on a political opponent's son; this sounds a lot like an investigation that we are all aware of, the Watergate scandal. In both situations, the people behind it were trying to gain information on an opponent before an election. Trump did not have aides break into a hotel and bug office rooms to gain information; he just withheld money to get the information he wanted. The severity of both situations is the same because they both are illegal, and they betray the integrity of the office of the presidency.