TREND ALERT: Euphoria Makeup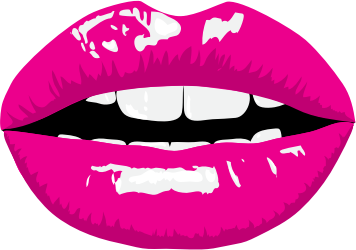 The popularity of the HBO hit show Euphoria has taken today's young generation by storm. The show portrays a particular, colorful and unique aesthetic that no other show can quite compare to. Euphoria is known for being the inspiration for many trends; it influenced birthday parties and fashion but had one notable impact: makeup. 
   The cast of characters creates colorful makeup looks utilizing glitter, rhinestones, bold eyeliner and vibrant pops of hues that are anything but ordinary, everyday glam. The show's makeup artists are very precise in their craft; their goal is to reveal the character's demeanor, energy, and drive solely through makeup.
   Every day, more high schoolers are exploring self-expression through their makeup. Something as simple as adding small rhinestones to the inner corners of the eyes adds a pop of unparalleled shine. The implications of the makeup on others may give a meticulously trendy impression that can make someone say, "wow, they have their stuff together."  
   Euphoria makeup is one of the first makeup-based trends since the golden age of beauty gurus on YouTube. In 2017, beauty guru Jaclyn Hill launched her Morphe x Jaclyn Hill eyeshadow palette, which revolutionized the makeup industry and quickly became a staple for most makeup connoisseurs. In 2018, James Charles collaborated with Morphe beauty and released his James Charles x Morphe palette. The collection of eyeshadows consisted of 39 individual and anomalous colors, ranging from neutral browns to vivid brights. Everyone and their mom owned these palettes; the effects of eyeshadow had girls of all ages adding dazzlingly formulated eyeshadow into their everyday makeup routine and dreams.
   Older generations take on the prejudice that young girls abuse makeup, covering themselves to create a fake face; however, teenagers utilize this form of art as an innovative way to present themselves and boost their confidence. If the 1980s could be defined by its eccentric and neon aesthetic that involved fun makeup, then there is no reason why this generation cannot determine itself. It is shows like Euphoria that represent the fluidity, authenticity and creativity, livelihood and boldness of this generation. The spread of makeup trends is more significant in today's society than people realize; young girls have found their voice in expressing different beauty interests and representing themselves in different ways every day.