Supporting artists in the age of pandemics and boredom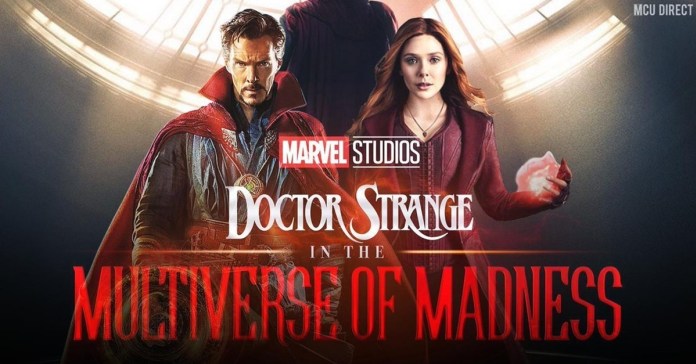 Already, the coronavirus has pretty much made a disaster of the entertainment industry. Cancellation after cancellation, postponement after postponement, every day there is a new article on how the coronavirus has affected something to do with entertainment. 
    Many movies are postponing their release dates so it can be watched in theatres. For starters, Walt Disney Studios has made some adjustments to its movie-release schedule- "Doctor Strange in the Multiverse of Madness" has been moved from November 2021 to March 2022. Sony Pictures has also made some adjustments by moving the "Spider-Man: Far From Home" sequel from April 2022 to October 2022.
   One of the most notable setbacks is the reunion special of the iconic show "Friends." It was supposed to air on the new streaming service HBO Max, but the show's production has been delayed due to COVID-19. This highly anticipated special would have been the first time in 16 years that the "Friends" cast joined each other on the set.
    It is obvious that the Coronavirus has taken a huge toll on the things society loved, but it has also taken a hit on the creators themselves. Because of the delayed releases, those who work for these companies are having to put their livelihood on hold, and those who opt to simply release a new movie on a streaming service are losing out on money they could have earned from showing the movie in theaters.
    To support one's favorite movie company, make sure to not illegally stream any movies. Buying the movie is the best way to support movie-makers, but renting or streaming it from a platform like Netflix or Hulu is better than nothing.
    This has not just affected the movie industry, though. Out of all the types of entertainment, the music industry is one of the platforms most extremely affected by COVID-19. Music artists across the globe are having to cancel their tours until further notice. Touring is the main source of income for most artists, so this is a major cut in their paychecks.
    Unfortunately, the money artists make from streaming services like Spotify or Apple Music is not enough to make up for that loss of income. This especially affects independent artists, because they do not have a record label to back them up.
   The best way to help music artists right now is to buy, not stream, their work. An artist only earns about .006 to .0084 cents from a single Spotify stream. This means if a million people stream a song, it would only earn the artist $6,000 to $8,400. Buying a song is the best way to ensure one's favorite artists get paid.
   Among the craziness of the Coronavirus, make sure to thank those keeping the world sane through art during these rough times.