Different ways society is handling quarantine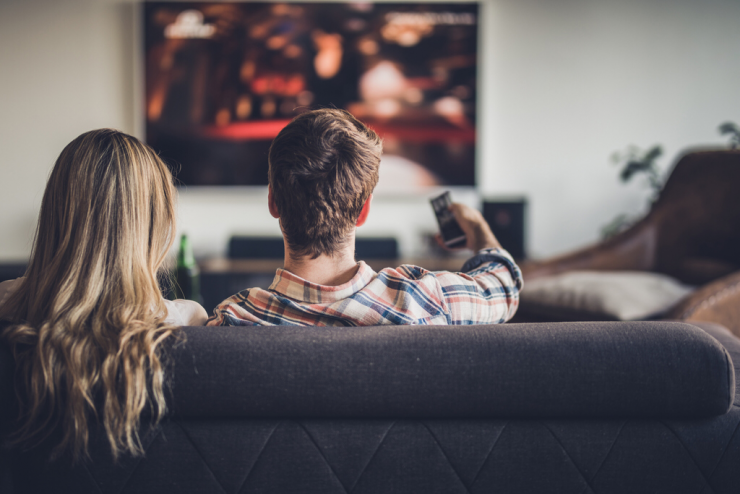 As we all know, the coronavirus has swept through the United States and completely changed the lives of the citizens within the country. However, people are dealing with the consequences of quarantine in many different, and possibly irresponsible, methods.
   Many people have felt heavily impacted and decided that instead of allowing the new way of life to bring them down, they would choose to take the positive path and try new things. This involves exercising, cooking, making arts and crafts and many more hobbies manageable with the current conditions.
   Others choose not to embrace the circumstances with positivity, but still remain responsible members of society and take the suggested means of preventing the spread with a heavy heart. This would mean wearing masks in public or, if not, keeping six feet of distance between themselves and others.
   On the flip side, many people are actively doing their best to ignore the quarantine altogether. Many people who go out do handle the situation with respect, but there are a few who do not do so. 
   The majority of people, though, are taking this epidemic seriously and doing their best to get through this time as quickly and painlessly as possible. The sensational and viral app Tik Tok is one of the greatest distractions, especially for the youth, during these tedious months.
   Videos that give people suggestions of what to do throughout the lockdown is what the app is best known for at the moment. Creative and fun ideas are spread among the internet and social media, most of which stem from creators on Tik Tok. People spread exercise routines for people to do at home, recipes for fun foods to cook while bored (or hungry) and different activities, such as games to play with your family and unique art creations.
   Thanks to this app and the use of the internet to spread the ideas to hundreds of thousands of people, many people are finding peace during the quarantine due to the introduction of entertaining ways to spend the extensive amount of time on everyone's hands.