The rise of soccer in the USA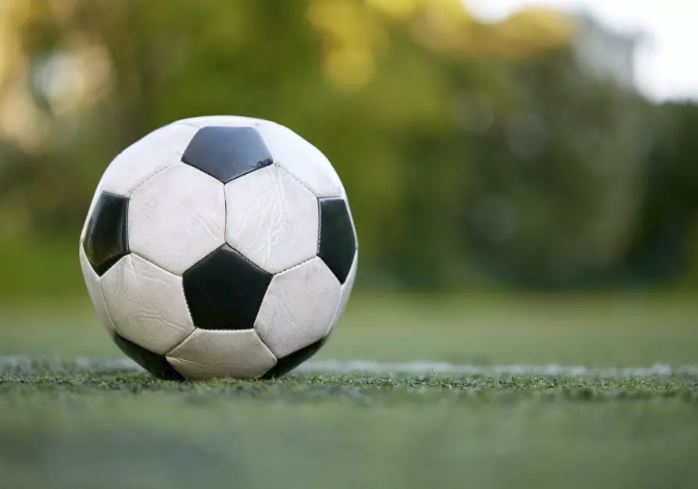 Football, Basketball, Baseball and Hockey. These are the four major sports in America and have been so for quite some time. Whether it is popularity or history, these are the sports that have dominated culture in the states for decades.
Lately there has been a shift in focus and popularity, to the sport we call soccer, but the sport known around the world as football. It is the most popular sport and continues to grow in Europe, its home, but also in the United States.
The game is generally new to the minds of many but has been in the States for quite some time. Since the early days of the NASL to 1994 when the United Sates hosted the soccer's biggest tournament, the World Cup. The sport has quickly become one of the fastest growing in the country.
Its league, Major League Soccer, or commonly known as the MLS has been growing in attendance, popularity and teams since it was est. in 1996. What is so great about the MLS is that it takes characteristics from all over the world.
While the league format is like its country's other sports leagues, the fans can take after the great pyrotechnics of South America and the singing of Europe. Teams like the Portland Timbers, Seattle Sounder, Sporting Kansas City and Atlanta United among others have shown some spectacular displays of fan support.
In the rose city of Portland, they are known for their goal celebration of sawing off a piece of timber every time the team scores. In the emerald city of Seattle, the fans are known for their incredible tifos which are massive flags/banners that are hoisted up for a minute or two after the National Anthem.
In Kansas City, smoke bombs are a popular cite before and after games, or maybe in between when the team scores a goal. In Atlanta, the art of tailgating and marching to the game has gotten its fans popular across the country.
While these are just a few examples, every MLS team has something special to offer that the nest does not.
But the bigger picture is how this sport and this league has been bringing people of all cultures together. This is a melting pot for everyone and will continue to show the country what it means to support a soccer club.