Leah Harrell, News Editor
On April 8, Lithia hosted a chapter of Relay for Life on the football field of Newsome High School. Relay for Life has been the signature fundraiser of the American Cancer...
April 13, 2017
View All »
Enter your email address below to receive our daily email updates.
Trevor Lint, Reporter
In a rematch of last year's Eastern Conference Finals, the Cleveland Cavaliers swept the Toronto Raptors in the second round of the playoffs. The Cavs won the first th...
May 11, 2017
Music City Magic: Why the Nashville Predators are suddenly Stanley Cup contenders
May 9, 2017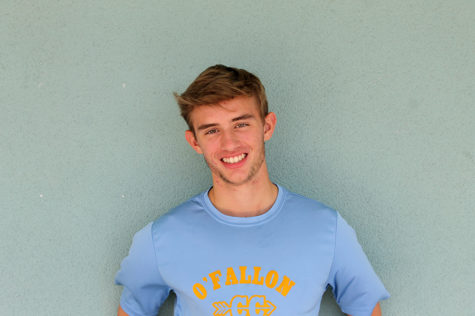 Behind the Athlete: Triston Vaira
April 10, 2017
UNC overcomes Gonzaga to earn sixth NCAA title
April 6, 2017
View All »
Recent Sports Scores
Tuesday, May 9

Varsity Baseball

Newsome 1 - Vero Beach 2

Thursday, May 4

Varsity Baseball

Newsome 1 - Alonso 4

Wednesday, May 3

Varsity Softball

Newsome 3 - Vero Beach 4

Tuesday, May 2

Varsity Baseball

Newsome 2 - Riverview 1

Thursday, April 27

Varsity Baseball

Newsome 5 - Robinson 3
Sam Campisano, Sports Editor
Opening day is on the horizon, and over the course of spring training Wolf Tracks will be doing a division by division breakdown of all 30 MLB teams, continuing with the...
April 1, 2017
March 27, 2017
March 16, 2017
March 11, 2017
View All »
Our Instagram: wolftracksnewspaper